Austin Criminal Defense Attorney Serving All of Travis County
Our criminal defense lawyer in Austin will fight for your rights.
If you've been charged with a crime, you need diligent legal defense. Choose The Law Office Of Matthew Shrum to partner with a criminal justice attorney who'll work vigorously to defend your rights at each stage of the legal process. Mr. Shrum is a highly respected criminal defense attorney who's dealt with thousands of criminal cases including DUI and DWI Offenses in the Austin, TX area.
Your attorney will stand up for you when your reputation, freedom and future are at stake. Call now to schedule your free legal consultation.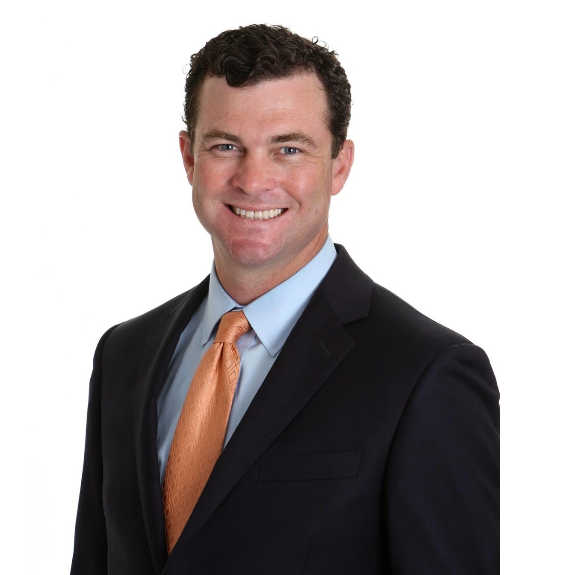 Types of Cases Our Criminal Lawyer in Austin Handles
Whether you're looking for a drug crime attorney or DWI defense lawyer, The Law Office Of Matthew Shrum is here for you. Mr. Shrum handles felony and misdemeanor cases and has as a wide range of experience in many areas of criminal law. Contact your criminal justice attorney when you need:
Contact Our Criminal Defense Attorney in Austin for a Free Consultation
When your future is in jeopardy, we understand that it can be a stressful and scary experience. You can rest easy knowing that you have an experienced criminal defense attorney in your corner. At The Law Office Of Matthew Shrum, you'll be treated with respect every step of the way. You can trust your criminal justice attorney to investigate the details of your case and help you make informed legal decisions.
When choosing an attorney, it is important to work with someone that is experienced, dedicated and will give your case the attention it needs. Our criminal defense lawyer works hard to ensure you don't have to worry. We will be with you along every step of the way.
Flexible payment plans are available to ease your financial worries. Call now to schedule a free legal consultation in Austin, TX. Se habla español.
Why Choose Our Criminal Defense Firm?
Experienced
Our criminal defense attorney in Austin has many years of experience. He will fight vigorously for your rights.
Dedicated
We know a criminal charge can change your life. Our criminal attorney is dedicated and gives your case the time and attention it deserves.
Aggressive
As caring and kind our criminal lawyer may be in person while speaking with you, he is aggressive in court and makes sure your voice is heard.
What Our Clients Say About Our Services
We do our best to help our clients. See some of our reviews below.
Better Call Matt. I've worked with Matt (and numerous attorneys before finding him) for over 5 years now. He is by far - the BEST attorney you will ever have on your case. I've had several issues that other attorneys were skeptical about at best and Matt resolved all of them brilliantly- and he was able to make sure we got the results that I wanted! Not the 'Easy Way' that the others wanted. This guy makes miracles happen for breakfast. I've never met an attorney that takes every case personally as though it was his own. He's a fighter - an amazing negotiator - and cool to work with. If you don't hire Matt, you're taking a risk on the most important thing you have, your record. Trust me, this guy is simply amazing. Literally the only attorney I've ever loved lol. I keep him in my contacts for all my legal matters. Better call Matt!

Brian Giaritelli


5/13/2019

He doesn't do it for the money, I promise. He does it because as a former prosecutor he is tired of seeing people's lives wasted. I saw Matt Shrum keep a person out of jail (for a 15 year sentence). The law tends to abuse it's power. Don't let yourself be taken advantage of. Set up a payment plan with him, he'll work with you. He is always working on cases. He has a highly organized office manager named Jocelyn who will keep you updated on your court dates, you may not even have to see a judge. Keep an eye on your voicemail and e-mail notifications because while you're working or sleeping Matt is taking care of your business.

Natha La Guera


3/01/2019
Contact Our Criminal Defense Law Office in Austin
Free Consultation
When you turn to The Law Office Of Matthew Shrum, you'll have the opportunity to explain your side of the situation to a criminal defense attorney who listens closely to you. To get started on your case, call 512-777-0000 today.
Blogs & News
We do our best to keep you up to date on all of the latest legal news around Austin while also providing helpful blogs.