Personal Injury Lawyer in Austin, TX
Our experienced lawyer in Austin will fight for your rights.
If you have been injured due to someone else's negligence or if you yourself have been charged with a crime, you need diligent legal defense. Choose The Law Office Of Matthew Shrum to partner with a trial attorney in Austin who'll work vigorously to defend your rights at each stage of the legal process. Mr. Shrum is a highly respected attorney who's dealt with thousands of cases in and around Travis County.
Call now to schedule your free legal consultation.
COVID-19 Notice
Due to health safety concerns, we will be conducting all meetings and consultations via phone, email and or text until further notice. Please contact us if you are in need of legal assistance.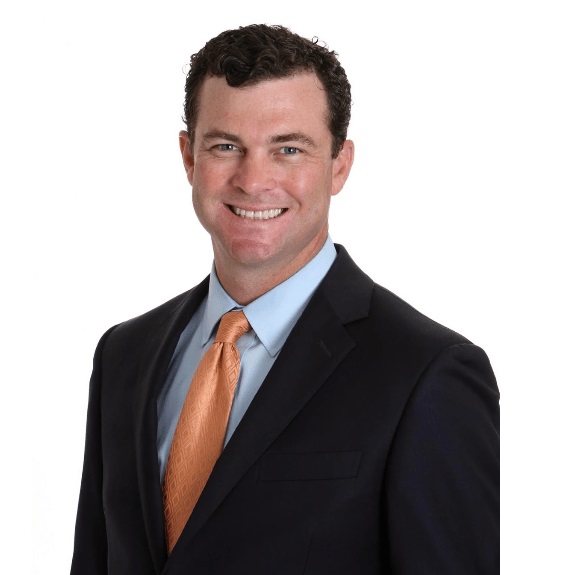 Personal Injury Cases We Can Assist With
We also help those that have been injured in or around the Austin and Travis County area. Whether you've been in a motorcycle accident, car accident, truck accident, bitten by a dog, or slipped and fell at work where it was not your fault, we can fight for you. We understand that with injury cases, there can be much financial and emotional burden. While we handle your case, our personal injury lawyers be with you along the way.
Contact Us For a Free Consultation
Whether you have been injured and are looking for justice or have been accused of a crime we can help you. When your future is in jeopardy, we understand that it can be a stressful and scary experience. You can rest easy knowing that you have an experienced trial attorney in your corner. At The Law Office Of Matthew Shrum, you'll be treated with respect every step of the way. You can trust your attorney to investigate the details of your case and help you make informed legal decisions.
When choosing an attorney, it is important to work with someone that is experienced, dedicated and will give your case the attention it needs. Our criminal defense lawyers works hard to ensure you don't have to worry. We will be with you along every step of the way.
Flexible payment plans are available to ease your financial worries. Call now to schedule a free legal consultation in Austin, TX. Se habla español.
Why Choose Us?
Experienced
Our attorney in Austin has many years of experience. He will fight vigorously for your rights.
Affordable
While many attorneys can seem quite expensive, our law firm has been known to offer affordable and fairly priced legal advice.
Payment Plans
We want to do our best to assist you during your time of need. For that reason, we also offer payment plans for our legal services.
What Our Clients Say About Our Services
We do our best to help our clients. See some of our reviews below.
I caught 2 felonies, one was possession of methamphetamines and the second one was possession of a firearm. It didn't look good, but I did my part by going to rehab and then continued after rehab with integral services here in Austin. I saw my counselor twice a month at first and then backed off to once a month. Matthew Shrum's law office did the rest for me. The felony of the gun charge was dropped and the felony for methamphetamine was reduced down to a misdemeanor and I only got 6 months probation! The county clerk said that she did not remember the last time anyone received less than one year, especially for a felony. Super happy with the outcome and I highly suggest Matthew shrum's law offices to anyone who needs a great lawyer. Thank you, Matthew
Ryan green


July 2, 2019
I have read some of the negative reviews on here and will say that I also felt a lack of communication from Mr. Shrum's office, however... 1. The second I mentioned it they have been in constant communication with me and 2. When it came to what really mattered in my case (sentencing) he 100% went to bat for me. I realized that while he is the type of attorney that will communicate on an as needs basis, it doesn't mean he's not fighting for you on the back end. In the end, he gets sh$& done when it matters most. I highly recommend Matthew Shrum. I pray to God this is the first and last of my legal woes, but in the event I ever need a criminal attorney again, he'll be the ONLY one I even consider using.
C Hill


August 20, 2019
Free Consultation
When you turn to The Law Office Of Matthew Shrum, you'll have the opportunity to explain your side of the situation to anattorney who listens closely to you. To get started on your case, call 512-777-0000 today.
Blogs & News
We do our best to keep you up to date on all of the latest legal news around Austin while also providing helpful blogs.