Personal Injury Lawyer in Austin – Travis County Injury Attorney
Our personal injury lawyer in Austin understands that life is full of uncertainties.
Have you ever wondered: do i need a personal injury lawyer? Well, many of us live in a constant fear of what might happen if we get into an accident and get hurt, a lot of questions come hitting the mind like:
– How we will be able to meet the upfront costs of treatment or paying for the medical bills?
– How can we recover compensation for lost wages due to inability to work?
This is the time when one can start thinking about having a personal injury lawyer near and the worth of an injury claim. Shrum Law Office can understand that when you are injured, not only is your work life affected but also your personal and social life.
In a grave personal injury case, there is nothing better than an accomplished, skilled, experienced, and professional legal advocate. That's why our firm is devoted to giving people in Austin like you, the legal assistance they need during the uncertain times.
With no upfront costs and our free consultation, Shrum Law Office is the assistance you might be looking for.
What is a personal injury lawyer and how can he help me?
Our personal injury attorneys at Shrum Law Office seek the compensation you deserve.
When due to someone else's fault, you get into an accident, you could be entitled to compensation.
To experience financial damages such as property damage, medical bills, transportation costs, treatment expenses, lost wages among others can bring lots of expenses from your end.
Our personal injury attorneys are there to help determine the ways in which the mishap cost you and seek compensation on your behalf.
Our law firm assists you in addressing the non-economic losses related to your accident. In other words, that means a serious injury or suffering of your loved ones, your behavioral alterations due to pain, suffering, loss of enjoyment of life and emotional or psychological stress.
You may also need and deserve monetary compensation for these damages even though they are not financial.
Cases handled by our Personal Injury Attorneys
At the Law Office Of Matthew Shrum, our skilled accident lawyers have the knowledge and experience to assist you in a wide range of personal injury accident cases of all magnitudes.
We are happy to help our clients with the following list of cases:
Bird Scooter Accidents

Lime Scooter Accidents

Electric Scooter Accidents

Drunk Driver Injuries

18 Wheeler Accidents

Wrongful Death

Uber/Rideshare Accidents

School Bus Accidents

Brain Injury

Burn Injury

Construction Accidents

Dog Bites and Animal Attacks

Premises Liability

Spinal Cord Injury

Product Liability

Nursing Home Abuse

Business interruption insurance

Pedestrian Accidents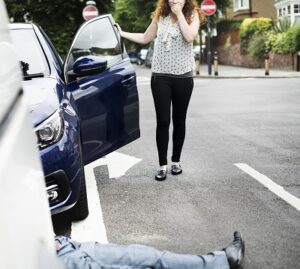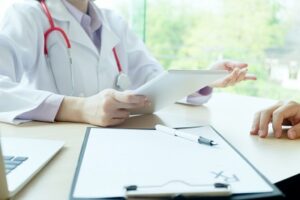 No matter your injury type, the experienced lawyers at the Law Office Of Matthew Shrum are there to assist you in seeking the compensation you deserve.
We understand your problem and treat you more than a client.
Why trust our Personal Injury Law Firm?
Standing out of the crowd, The Law Office Of Matthew Shrum has the experienced, trustworthy, and friendly lawyers to help you in the difficult times.
Our firm helps our clients by providing the best and personalized assistance in order to solve their problems in a more effective and quicker way.
CONTACT US TO SPEAK WITH A PERSONAL INJURY LAWYER IN TRAVIS COUNTY TODAY.
Here you will speak directly with your specialized attorney and legal team in personal injury issues, forget about middlemen.